Authentic Spirit of Chihuahua
Por Siempre
Two distillations in an alembic copper pot still preserves subtle smoke and earth flavors which are imparted by pit roasting and open-air fermentation.
| | |
| --- | --- |
| Volume: | 750 mL | ABV: 45% |
| Nose: | Opens with bright citrus and white flowers quickly growing herbal and vegetal with an intense note of damp, freshly turned earth and whispers of wood smoke and black pepper. |
| Palate: | Black pepper spice, earth, mineral, wet stone, rich and chewy texture with a long, dry and mildly smoky finish. |
Sotol Por Siempre - Production Process
History : Chihuahua, Mexico
Sotol grows wild throughout the Southwestern United States and Northern Mexico. Native to the distinctive Sonoran and Chihuahuan high desert climates, sotol has long been a vital plant as a source of food and fiber.
The spirit Sotol is protected in Mexico by it's own denomination of origin or DO in the states of Chihuahua, Durango and Coahuila, but it is in the state of Chihuahua, Mexico's largest state, where the most sotol is produced.
Sotol Por Siempre is distilled in the small town of Janos, an agricultural outcrop of 2,500 people located about one hour from the New Mexico border.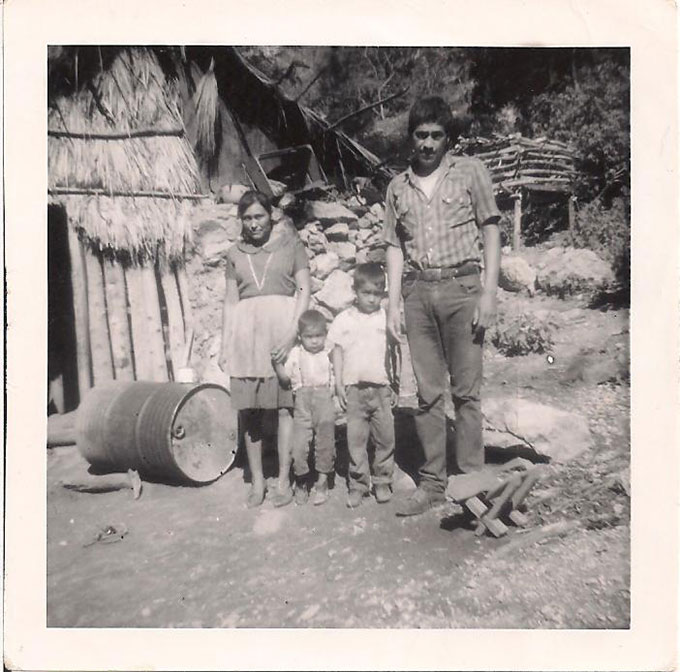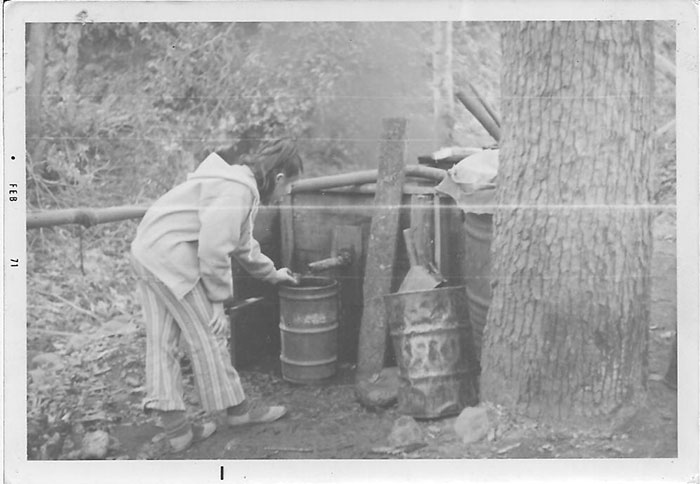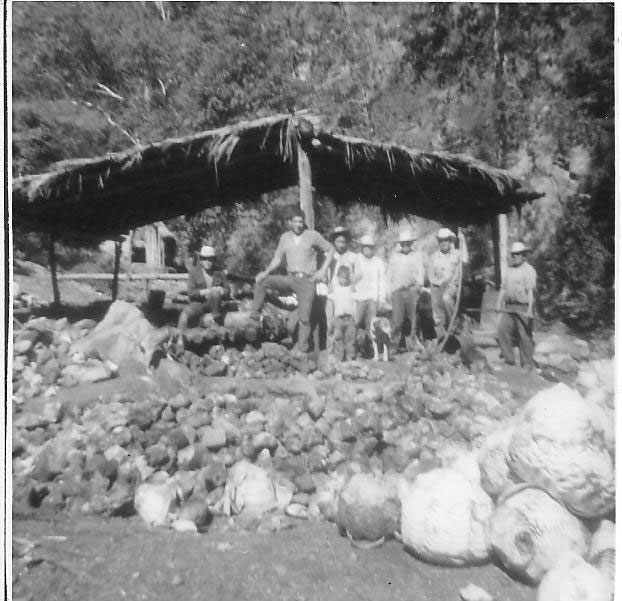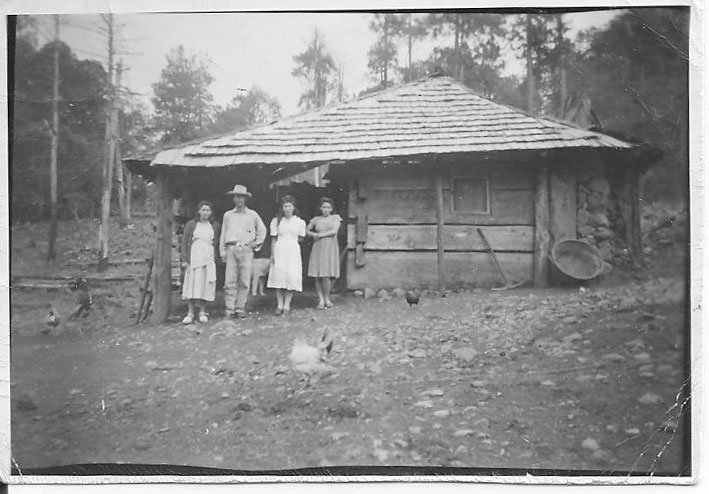 History : Por Siempre - The Jacquez Family
Por Siempre means forever in Spanish. Our name - Sotol Por Siempre - speaks to forever in its duality; forever in the sense of the future, of time to come, and also of the past and the way that things have always been. We are honored to work with a 6th generation, family-owned producer who, by honoring the traditions of the past, ensures the future forever of Sotol.
Six generations of the Jacquez family have distilled Sotol. They learned the art of Sotol production from ancestors who were taught by the indigenous people of Chihuahua. The current generations of Sotol distillers for Por Siempre have a combined experience of 130 years. Jacob and his father, Celso Jacquez, along with Manuel Mendez and Marco Antonio Perez Mendez are ensuring the future of hand-crafted Sotol for generations to come.