Portfolio
Felix Bigallet, with over 140 years of experience, has perfected the art of distilling citrus and dried herbs. The collection of Felix Bigallet spirits highlights unique, antique formulas alongside contemporary additions.
Explore the Felix Bigallet Collection
History : Isere, France
The mountainous region of Isere, located in the southeast of France, in the heart of the Rhone Alps, is known for its stunning beauty of majestic mountains and green valleys. Isere has many visitors that come to enjoy its outdoor splendor, with winter sports at its ski resorts and summer adventures at pristine mountain lakes and rivers. Bigallet is located in a tiny village called Virieu, near the center of Isere, just outside the reaches of the Chartreuse National Forest.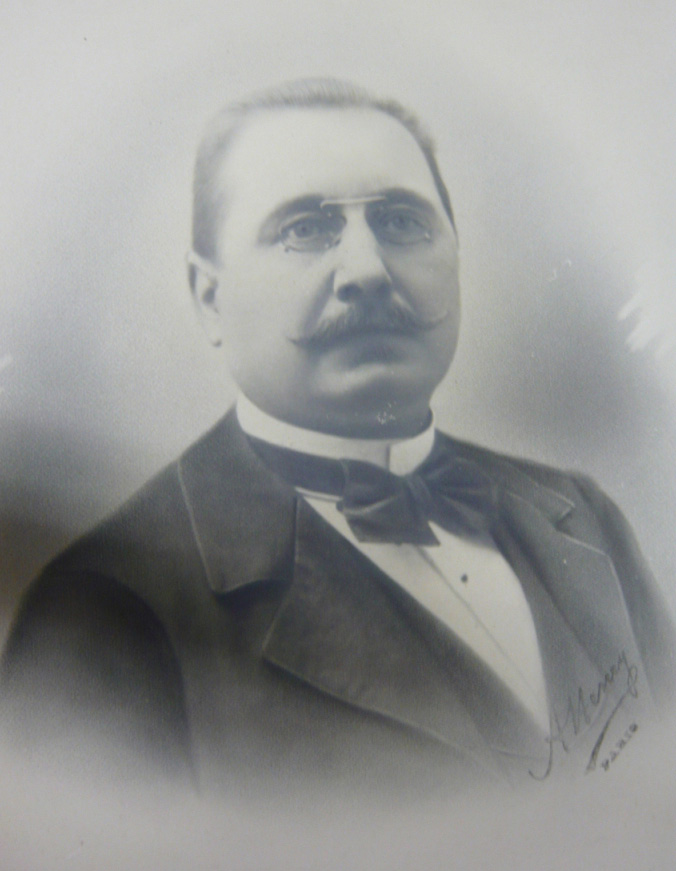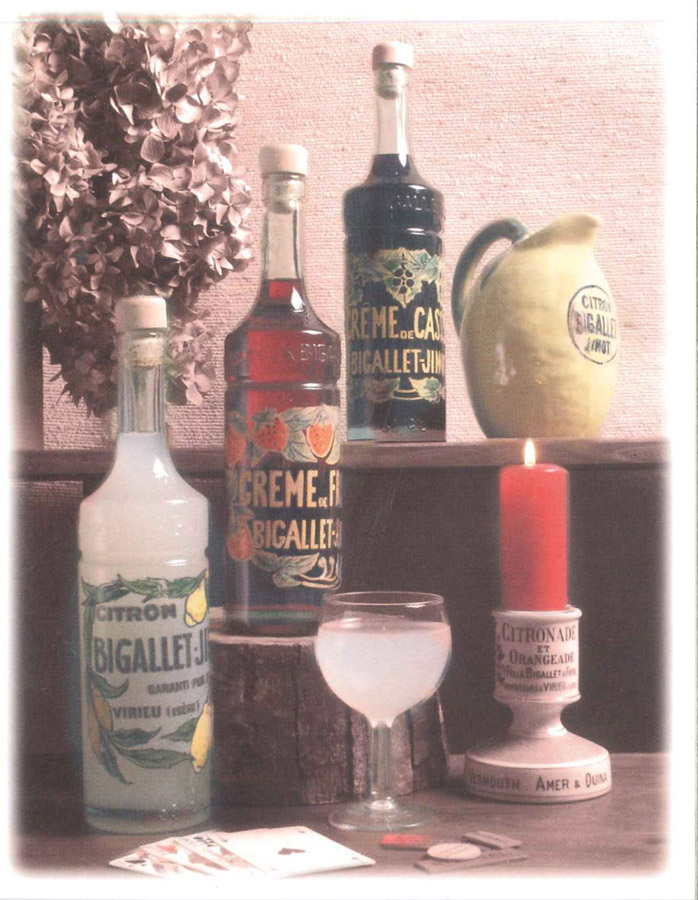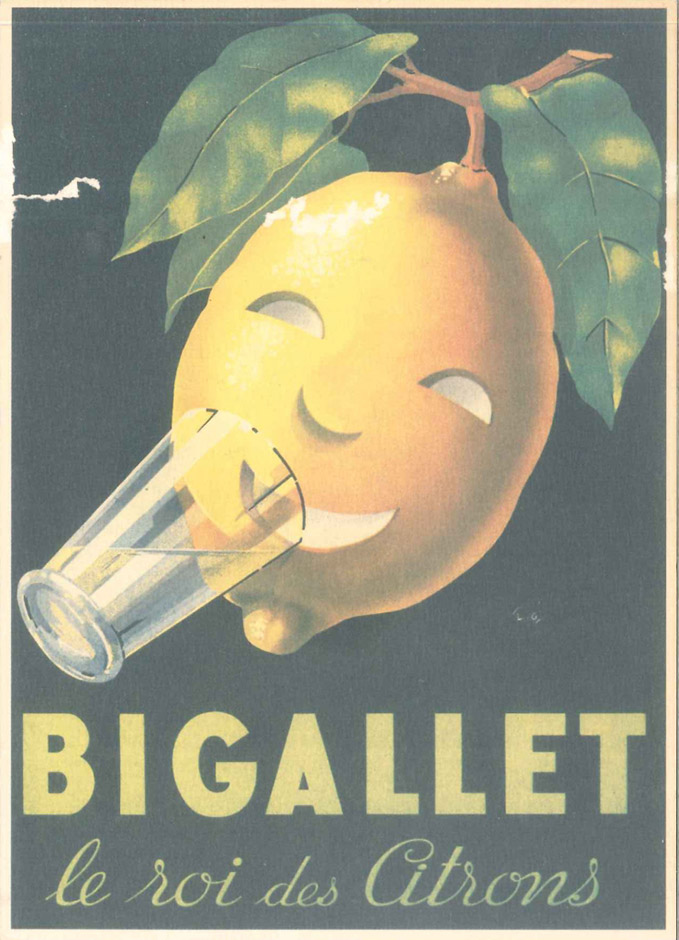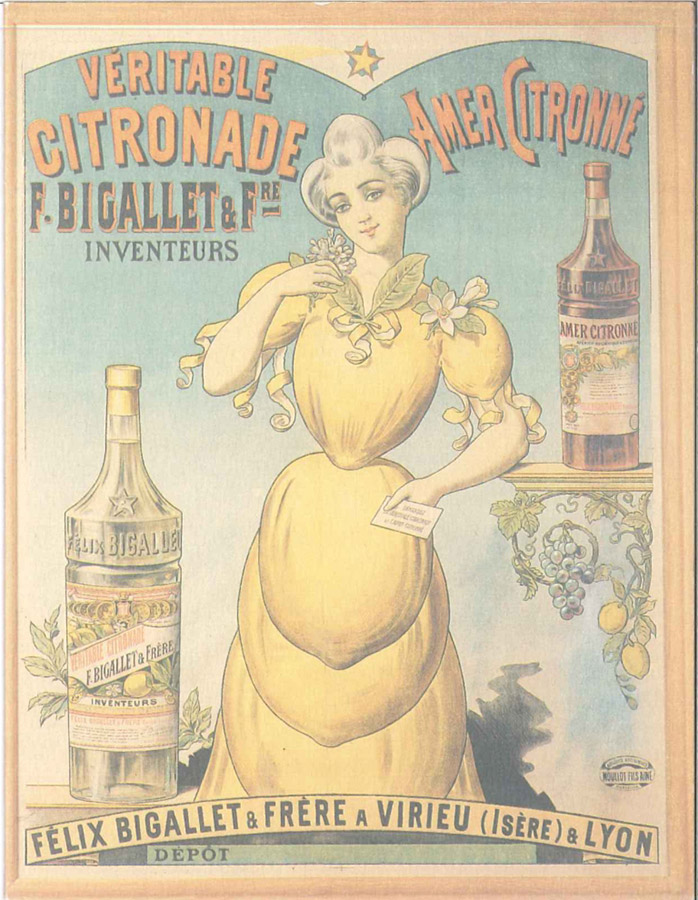 History : The Felix Bigallet Family
The 1885 move of the distillery to Virieu was to return to the Bigallet family's home, but also to situate conveniently along the Lyon-Grenoble train line. The railway made the importation of all the required raw materials easier for Bigallet; wine from the south of France, sugar loaves from the Antilles, rum from the West Indies, lemons from Sicily and oranges from Spain or northern Africa.
Today, the village of Virieu is still small and charming. Members of the Bigallet family still operate the distillery that produces fine fruit syrups and unique, Alpine spirits for the surrounding region.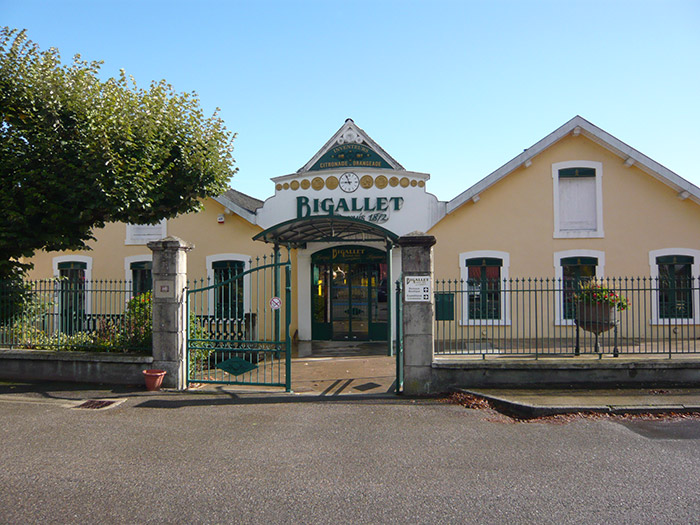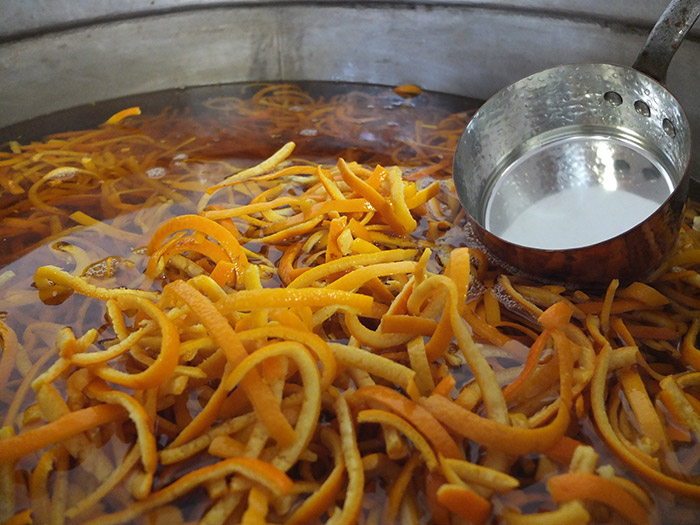 Drink Inspiration
Bigallet Liqueurs are distinctly Alpine, offering bitter and herbal flavors that add layers of complexity to cocktails. Bigallet liqueurs are best used as modifiers, or ingredients that complement and add depth of flavor to the base spirit. Try using a half ounce of Bigallet China-China in any recipe in place of bitters in a standard Old Fashioned or Negroni.
Explore Bigallet Drink Recipes