Grapefruit. Perfected.
Giffard Pamplemousse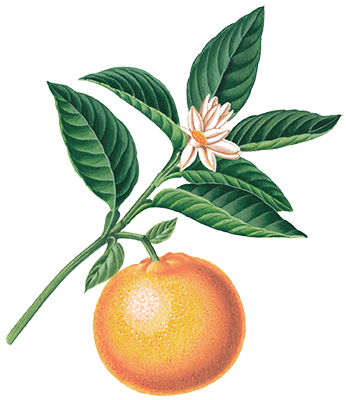 Fresh, pink grapefruit peels are steam distilled to extract the bright, aromatic essential oils contained within. Using Giffard Pamplemousse is the perfect way to add a little sunshine to creative cocktails or to brighten up some bubbles.
| | |
| --- | --- |
| Volume | 750 mL | ABV: 16% |
| Appearance | Blush pink |
| Aroma | Candied grapefruit, black pepper, lemon, bitter orange |
| Tasting Notes | Bittersweet, grapefruit zest, tart and refreshing |
Nature is the Best Ingredient
To craft this pink grapefruit liqueur, Giffard incorporates the essential oils found in the peel, that are extracted through a process of steam-distillation. True to the fruit, the result is the bright aromatic quality and the balanced bitterness and tartness of fresh pink grapefruit.
Pour Some
Pamplemousse
On It
"Every bartender has at least one ingredient in their arsenal that can improve just about any cocktail. Shae Minnillo of Maison Premiere in New York City offers tips on using his secret weapon, Giffard Pamplemousse." - Punch
Its distinctive bittersweet flavor, obtained by extracting the fruit's essential oils through steam distillation, has swiftly landed Giffard Pamplemousse a spot on back bars across the country.
Giffard Pamplemousse Drink Recipes