El Jolgorio belongs to the Casa Cortés portfolio of mezcal brands. The Cortés family represents six generations of experience in mezcal production, dating back to 1840. Self-owned and operated, Casa Cortés produces mezcal in their family palenque in Santiago Matatlán, Oaxaca, but also works with an exclusive network of highly-skilled mezcaleros in regions around Oaxaca. The Casa Cortés portfolio includes three distinct brands, including Agave de Cortés, Nuestra Soledad, and El Jolgorio, each with a different concept. In total, fourteen different families from around Oaxaca work within this special partnership. Every Casa Cortés mezcalero has their own story, but all share the common goal of preserving the tradition of mezcal by adhering to traditional methods of production, with an emphasis on respecting the environment and laying the foundation for future generations of mezcaleros.
Mezcal forms an important part of rituals, ceremonies, and festivities in villages in our homeland of southern Mexican state of Oaxaca. These celebrations - also known as Jolgorios - always involve mezcal, a drink that spans cultures and bonds families. Fifteen unique El Jolgorio Mezcals are made from different species and varieties of wild-harvested and semi-cultivated agaves by master distillers in remote villages in the Central Valleys region of Oaxaca. Each El Jolgorio label signifies a different agave variety, with each tiny batch released in sequentially numbered editions. Due to the scarcity of wild agaves and a commitment to sustainability, the batches rotate, meaning each new edition might be produced from different regional producers within the tightly-knit collective. Every label bears the name of the distiller, village, age of agave at harvest, and number of bottles, to connect the drinker with the place of origin and the families behind the spirit.
Edition 02
A. Karwinskii
Ignacio Parada
Santa Maria Zoquitlán
52.5% ABV
Age of Agave: 13
Harvest year: 2018
Bottles produced: 800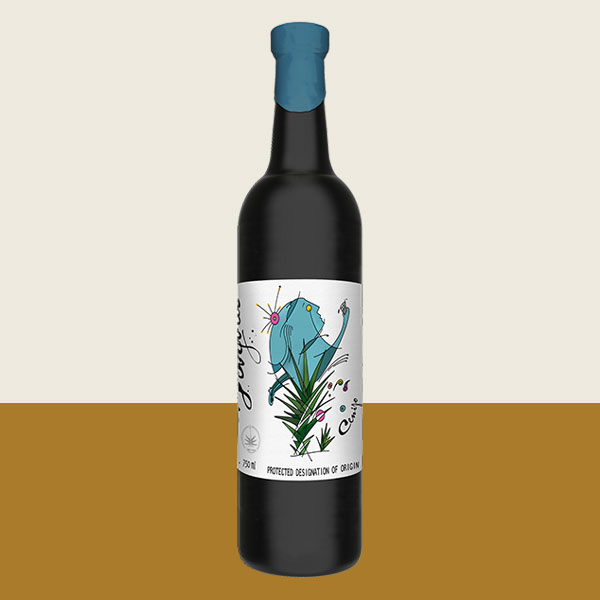 El Jolgorio Cenizo was one of the first Special Release bottlings introduced in 2015. Like the inaugural edition, 2019's entry was produced by mezcalero Ignacio Parada in the remote village of Santa Maria Zoquitlán. Known lovingly as "Don Chucho," Ignacio Parada was the first mezcalero to join the Casa Cortés collective in 2010 and, historically, has produced a wide variety of exceptional mezcals for the El Jolgorio brand, including Espadín, Tepeztate, Jabalí, Tobalá, and Madrecuishe. Intensely vegetal and mineral driven, past bottlings of Don Chucho's Cenizo are highly regarded and difficult to locate.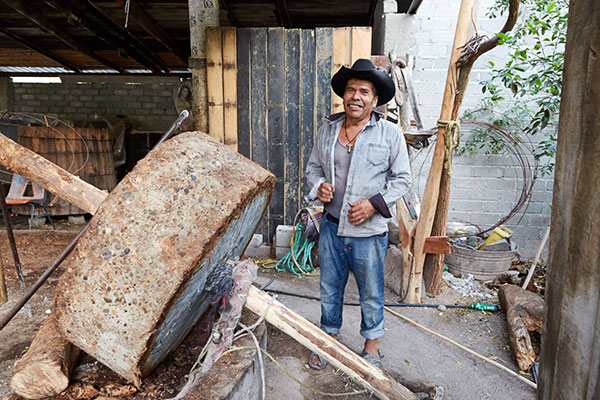 Don Chucho at his palenque in Santa Maria Zoquitlan.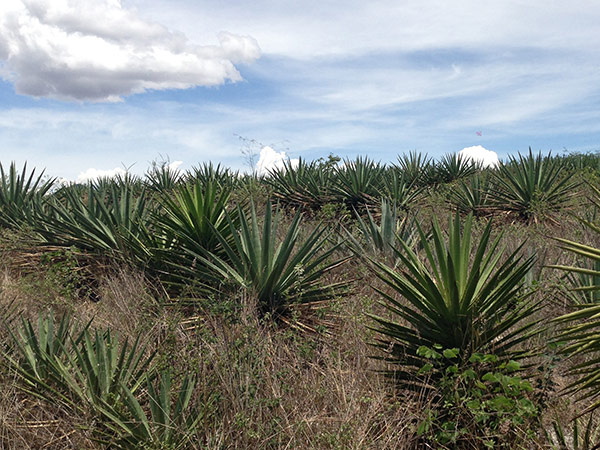 A cluster of Cenizo agaves on a hillside near Zoquitlan.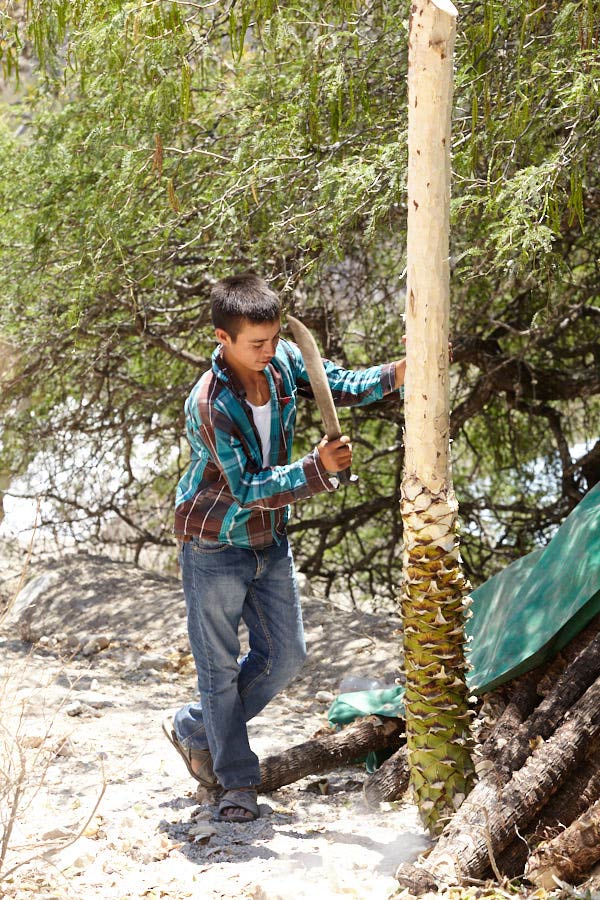 A harvested Karwinskii agave reveals its cylindrical core: fibrous and containing much less sugar than Espadin.
Due to logistical delays related to the Covid-19 pandemic, El Jolgorio Jabali Edition 05 will be released in 2021.
Edition 03
A. Convallis
Ignacio Parada
Santa Maria Zoquitlán
50.3% ABV
Age of Agave: 16 yrs.
Harvest year: 2018
Bottles produced: 275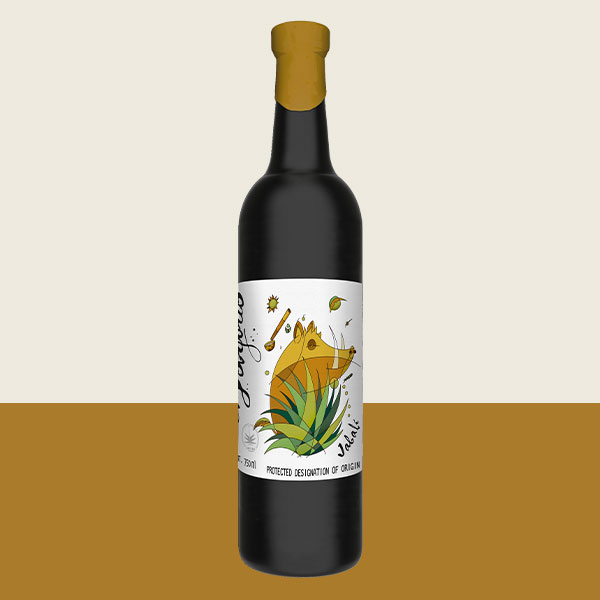 Agave Jabalí is named for its resemblance to the ridged back and sharp, curved tusks of a wild boar, or jabalí. The plant's fibers are strong, making it difficult to break down during harvest. If that isn't enough to deter the mezcalero, during fermentation of a batch of Jabalí, it is common for a white foam residue to appear. When put into the still, the foam can find its way into the sealed copper seams and chambers. Not only can this damage the still as it's heated intensely, but the still becomes much more difficult to clean between batches. For this reason, many mezcaleros choose not to work with this type of agave, making these mezcals very rare.
Like past batches of this special release mezcal, the 2019 edition was produced by Ignacio Parada in Santa Maria Zoquitlán.
Jabalí agave, with its ridged shape and saw-like leaves.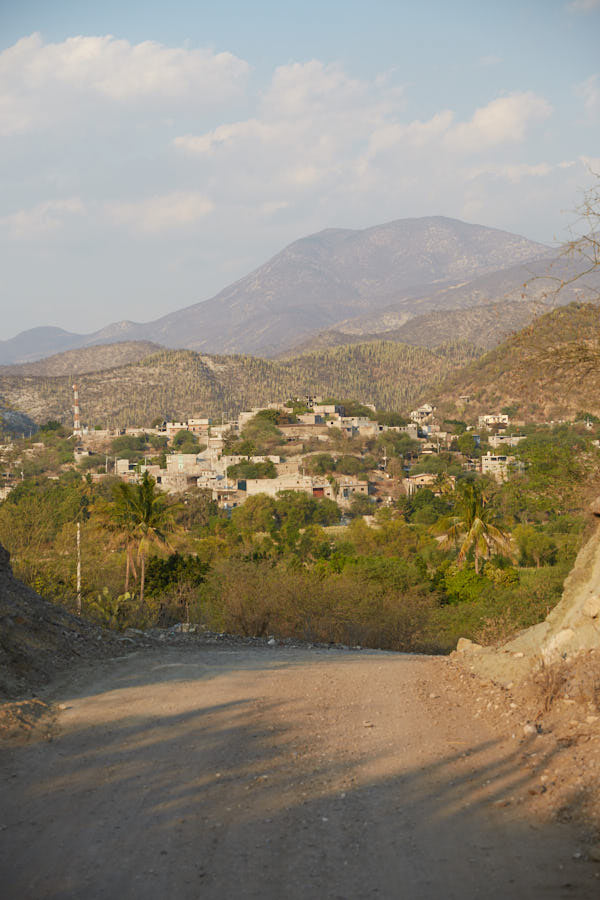 The village of Santa Maria Zoquitlán (population: ~3,000)
Edition 11
Agave Karwinskii
Mezcalero: Gregorio Martinez Jarquín
Village: Santiago Matatlán
ABV: 48%
Age of Agave: 12 yrs.
Harvest year: 2018
Bottles produced: 910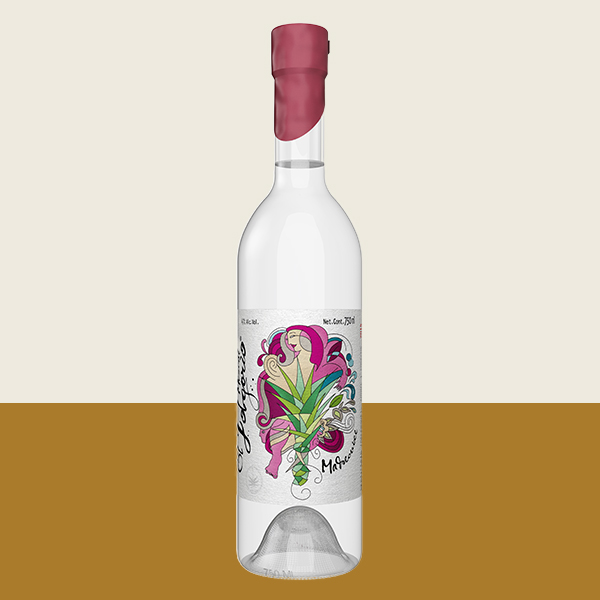 The wild agave Madrecuishe grows sparsely, normally in rugged, higher elevations areas of Oaxaca. Like its genetic relatives in the Karwinskii family of agaves, its heart, or piña, looks cylindrical when the leaves are sheared. Madrecuishe mezcals typically strike a balance between fruity and vegetal notes, often with minerality and a touch of spice. A true sipping mezcal with great complexity.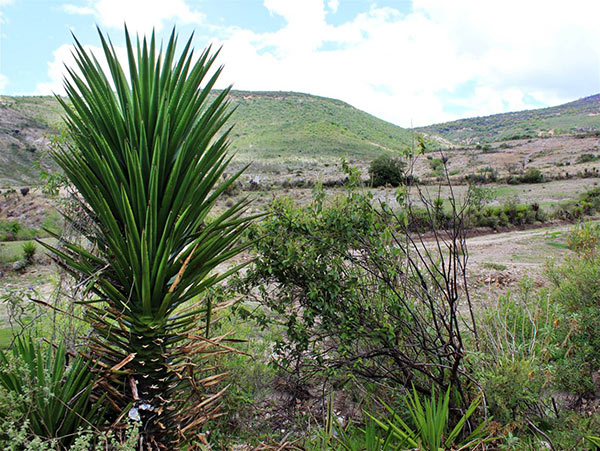 Agave Madrecuishe, a member of the Karwinskii family of agaves.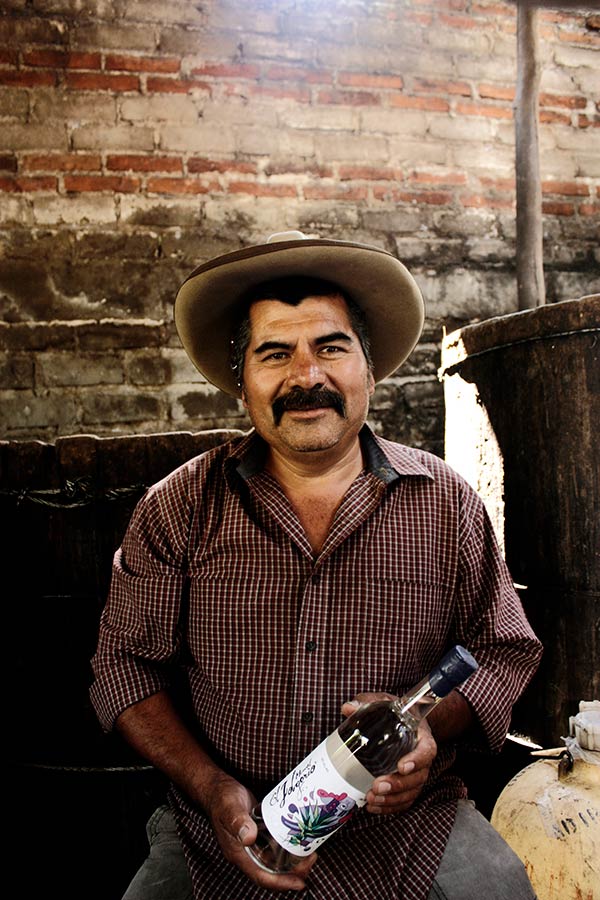 Mezcalero Gregorio Martinez Jarquín at the De Cortés palenque in Santiago Matatlán.
In July of 2018, Back Bar Project received this rare bottling of El Jolgorio Madrecuishe (Edition 11) for the U.S. market, produced by the Cortés family themselves. Of course, Casa Cortés has many years of experience distilling Madrecuishe, but had never before bottled a batch of Madrecuishe produced in their own palenque under the El Jolgorio label. Edition 11 was made by master mezcalero Gregorio Martinez Jarquín, son in law of family patriarch Don José Cortés Santiago. With around 30 years of experience working in mezcal, Don Gregorio produces some of the finest quality mezcals in Santiago Matatlán. This Edition of El Jolgorio consisted of only 910 bottles, making it extremely rare and virtually impossible to get your hands on.