Fall is upon us, and that means that the El Jolgorio 2019 Special Release collection of mezcals is arriving. Bottled in black glass, these highly anticipated entries will feature seven limited-release mezcals of various agave varieties, with one notable addition to the line: Mezcal Sierrudo, created by none other than Don José Cortés.
Read more below to get a glimpse into what mezcal fans can expect in 2019: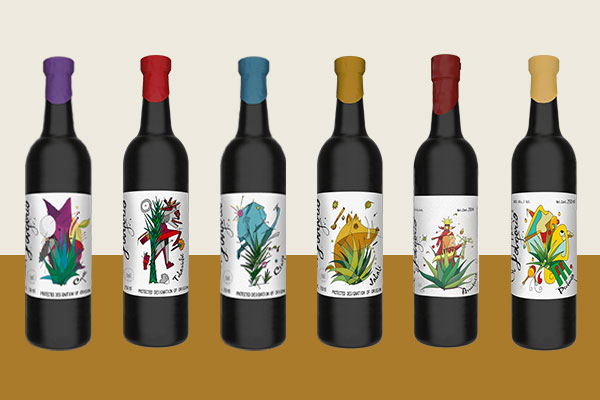 Edition 03
A. Americana
Pedro Vasquez
Lachigui, Miahuatlán
50.2% abv
Bottles produced: 54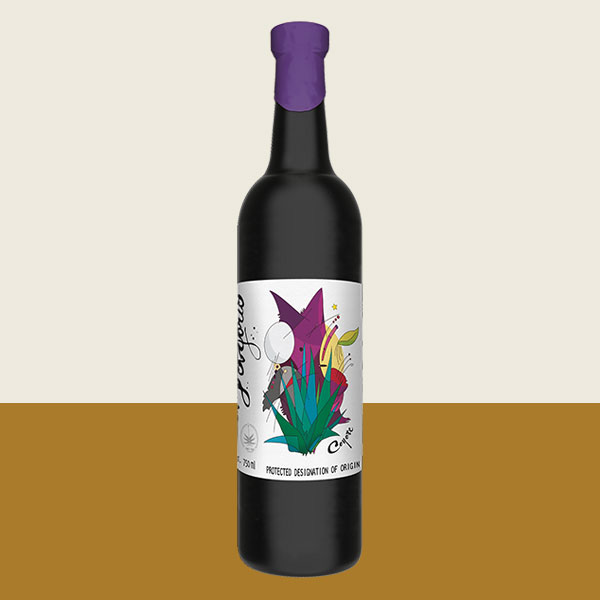 El Jolgorio Coyote is made with silvestre agave Coyote that was harvested by Pedro Vasquez and his family, near his remote mountain distillery in Lachigui. Located in the southern district of Miahuatlán, Lachigui is well off the beaten path and something of a mezcal oasis in an otherwise rugged, harsh landscape. It is in these high elevation, mineral-laden fields that Tio Pedro cultivates a wide variety of agaves from which he produces some of the most sought after mezcals in the category.
Agave Coyote is a sub-variety of agave Americana species (var. Oaxacensis) that can take 16 years to reach maturity. Thus, it shares the same Latin name as agave Arroqueño, yet they are quite different in both physical appearance and flavor profile. This elegant and vivacious mezcal was first released in 2017 and is the most limited of all the Special Release bottlings.
Edition 01
A. Americana
José Cortés
Santiago Matatlán
50.3% abv
Bottles produced: 180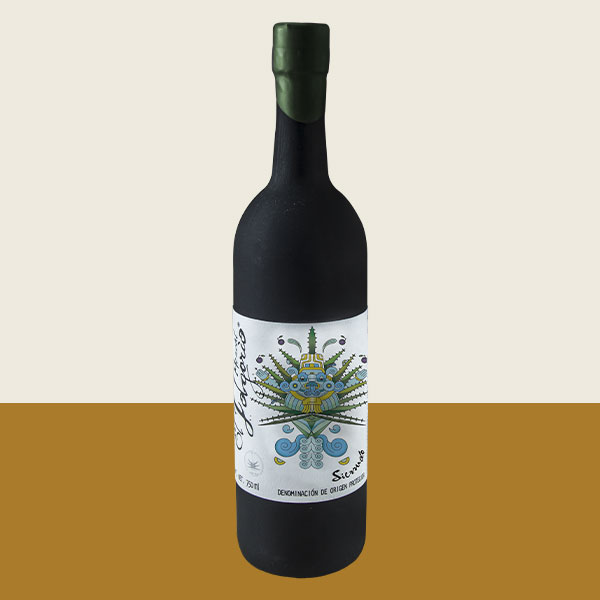 El Jolgorio Sierrudo is a brand new addition to the Special Release series in 2019. It was produced by legendary mezcalero, Don José Cortés, the oldest living member of the Cortés family and the inspiration for the entire El Jolgorio range. Now in his mid-seventies, Don José began working as a mezcalero in his teens in Santiago Matatlán. Without a doubt one of the most important mezcaleros in Mexico, he belongs to a generation of mezcaleros who, in the face of many economically difficult years, remained steadfast in their commitment to preserving artisanal production methods to honor their families and the land. Every so often, Don José comes out of retirement to oversee the production of only the most special mezcals. Anyone who appreciates mezcal should be grateful to obtain this bottle.
Maturing at around 13-15 years, Sierrudo is a sub-variety of Agave Americana, meaning that it's closely related to Arroqueño and Coyote. Like other Americana varieties, it grows to be very large. The average weight of the piña can be around a whopping 230 kg, with a high concentration of sugars, meaning a single agave can yield around 20-25 bottles of mezcal. The agaves for this introductory release were cultivated in a wild environment (i.e. semi-cultivated) in Agua del Guaje, San Pedro Lachigoba, San Carlos Yautepec.
Edition 07
A. Karwinskii (Silvestre)
Pedro Vasquez
Lachigui, Miahuatlán
50.2% abv
Bottles produced: 462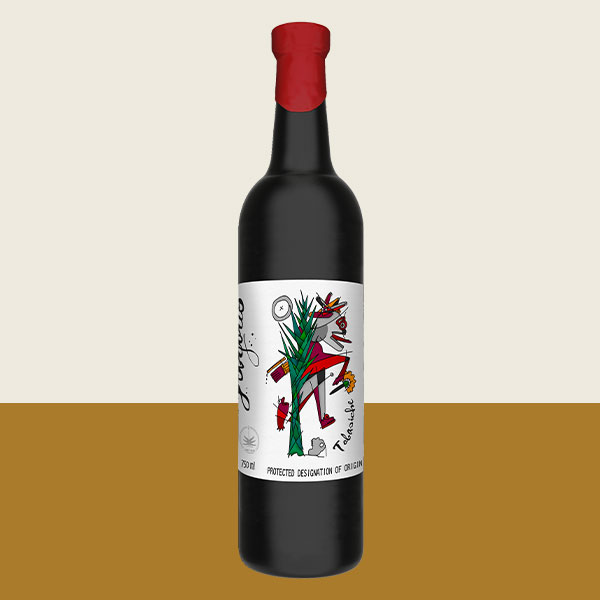 El Jolgorio Tobasiche quickly gained high praises within the El Jolgorio family of mezcals for its wide-ranging, layered complexity of flavor. The 2019 release was produced by the legendary Pedro Vasquez, at his home distillery in the small town of El Palmar. Located in Miahuatlán, about two hours away from his family's ranch at Lachigui, Tio Pedro's distillery at El Palmar is equally as sacred. Simply put, Tio Pedro is a living legend and is one of the few mezcaleros who has a devout following in the evolving mezcal category.
The wild agave Tobasiche (A. Karwinskii) is at times identified as Cuixe or Largo in some regional dialects. It is in the same family as Cuixe, Madrecuixe, and Barríl. Its leaves often begin growing midway up the piña, leaving a barren, stalk-like portion at the bottom. Tobasiche can grow extremely tall and unwieldy, making it cumbersome to harvest. The resulting mezcal, however, is sublime.
Edition 03
A. Karwinskii (Silvestre)
Ignacio Parada
Santa Maria Zoquitlán
50.3% abv
Bottles produced: 240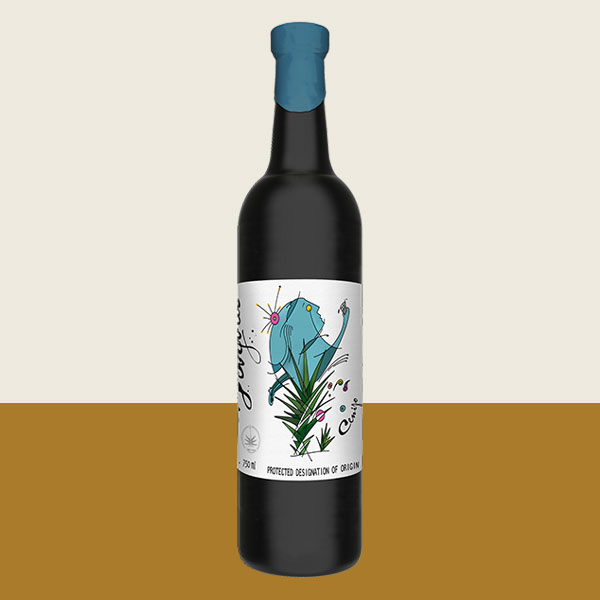 El Jolgorio Cenizo was one of the first Special Release bottlings introduced in 2015. Like the inaugural edition, 2019's entry is produced by mezcalero Ignacio Parada in the remote village of Santa Maria Zoquitlán. Known lovingly as "Don Chucho," Ignacio Parada was the first mezcalero to join the Casa Cortés collective in 2012 and, historically, has produced a wide variety of exceptional mezcals for the El Jolgorio brand, including Espadin, Tepeztate, Jabalí, Tobala, and Madrecuixe. Intensely vegetal and mineral driven, past bottlings of Don Chucho's Cenizo are highly regarded and difficult to locate.
Edition 04
A. Convallis
Ignacio Parada
Santa Maria Zoquitlán
50.3% abv
Bottles produced: 156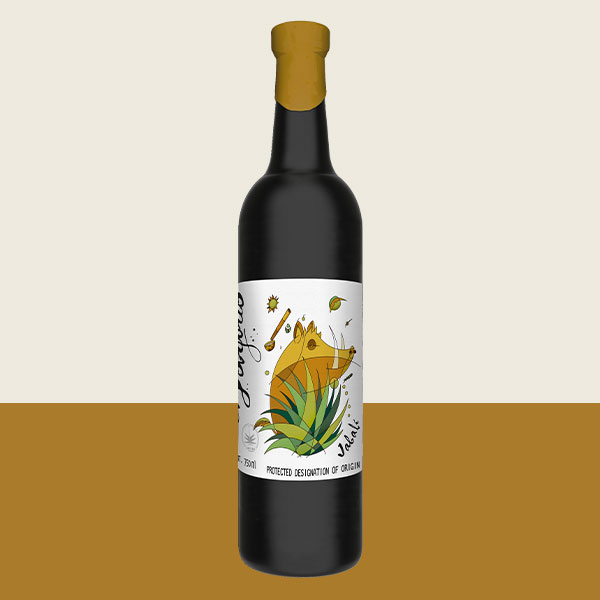 Agave Jabalí is named for its resemblance to the ridged back and sharp, curved tusks of a wild boar, or jabalí. The plant's fibers are strong, making it difficult to break down during harvest. If that isn't enough to deter the mezcalero, during fermentation of a batch of Jabalí, it is common for a white foam to appear. When put in the still, the foam can find its way into the sealed copper seams. Not only can this damage the still as it's heated intensely, but the still becomes much more difficult to clean between batches.
Like past batches of this special release mezcal, the 2018 edition is produced by Ignacio Parada in Santa Maria Zoquitlán.
Edition 09
A. Americana
Pedro Vasquez
Lachigui, Miahuatlan
51% abv
Bottles produced: 702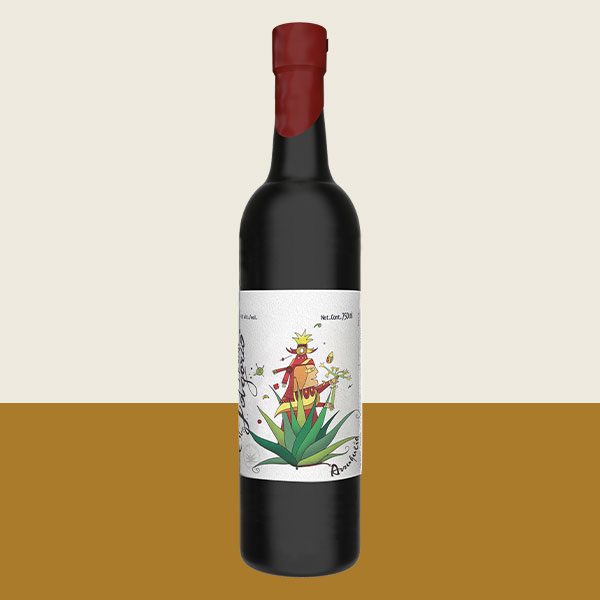 El Jolgorio Arroqueño instantly became one of the most highly prized bottles in the mezcal category upon its introduction to the U.S. market in 2013. Produced by the legendary Pedro Vasquez, along with his sons Librado and Pedro Jr., at their tiny family ranch in Lachigui, situated well off the grid in the high elevation, wild mountainous terrain of the Miahuatlán district of Oaxaca.
Once one of the most utilized agaves for mezcal production, the increasingly rare species has long been admired for its enormous size and long ripening period (15-20 yrs.), yielding very concentrated sugars. The result is an astounding mezcal that maintains a signature tropical fruit character and harmonious balance at high proofs.
Edition 12
A. Espadín
Gregorio Jarquín
Santiago Matatlán
48% abv
Bottles produced: 360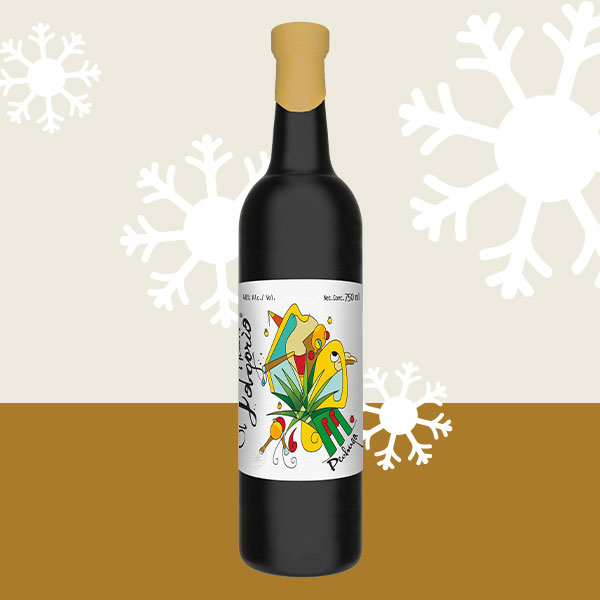 Pechuga is a celebratory style of Espadín mezcal that traditionally includes fruits, nuts, spices, and a butchered raw turkey, placed inside the still on the second distillation. Many mezcaleros have family recipes, but Pechuga Navideña has added significance, as only one batch of this Christmas mezcal is produced each year. Slightly different from Casa Cortés' previous releases of El Jolgorio Pechuga, this special Christmas recipe contains mandarinas, small citrus fruits that are less sweet and more acidic than common mandarins available in the U.S., and tejocote, the fruit of the hawthorn tree. These fruits are local to Oaxaca and available for a very short time each year. Other ingredients specially selected by the mezcalero and added to the still on the second distillation include oranges, raisins, apricots, pineapples, apples, bananas, anise and almonds along with a raw turkey that is hung inside the still cap. It's common to find holiday punches and dishes that incorporate the unique ingredients.
The 2019 Pechuga Navideña was distilled at the Casa Cortés family palenque in Santiago Matatlán, by Gregorio Jarquín, the brother-in-law of Valentín and Rolando Cortés. Don Gregorio is one of the most experienced mezcaleros in Santiago Matatlán and is an integral part of the Casa Cortés family of mezcaleros. Don Goyo works alongside his brother-in-law and longtime friend, Valentín Cortés, sharing head distiller duties at the family palenque in Santiago Matatlán.